Co-Creating Change and Visions - Coaching and Consulting
My trainings:
Spiritual Coaching 3 year training with Barbara von Meibom, Heiner Max Alberti and Anna Gamma
Energy Healing training with Henrike Peláez based on Marita Jensen-Bruss
Conscious Coaching training with Creative Consciousness International
Mindfulness Meditation teacher training with Punnu Singh Wasu, Bali
Consciousness & Spirituality Studies, Alef Trust, UK
Leading for creativity training with IDEO U
Weiterbildung zur Psychologischen Beraterin (Paracelsus, Gerusia)
Acting training, Lee Strasberg Institute, Warren Robertson & Theatre of the Oppressed (all USA) and practice (theatre, films, commercials)
Originally trained in Marketing-Communications and Languages
Speaker
Talks and events about consciousness, humanity, contemporary spirituality, creativity, leadership. I give talks in English and German.
Mitglied im Dachverband Geistiges Heilen e.V.
Our own innate creativity is the source of all life and the place of longing for our soul.To connect with it is what makes us feel alive and touches others… and what will ultimately change the world.
Discover your own creativity and enjoy the play with different forms of self expression.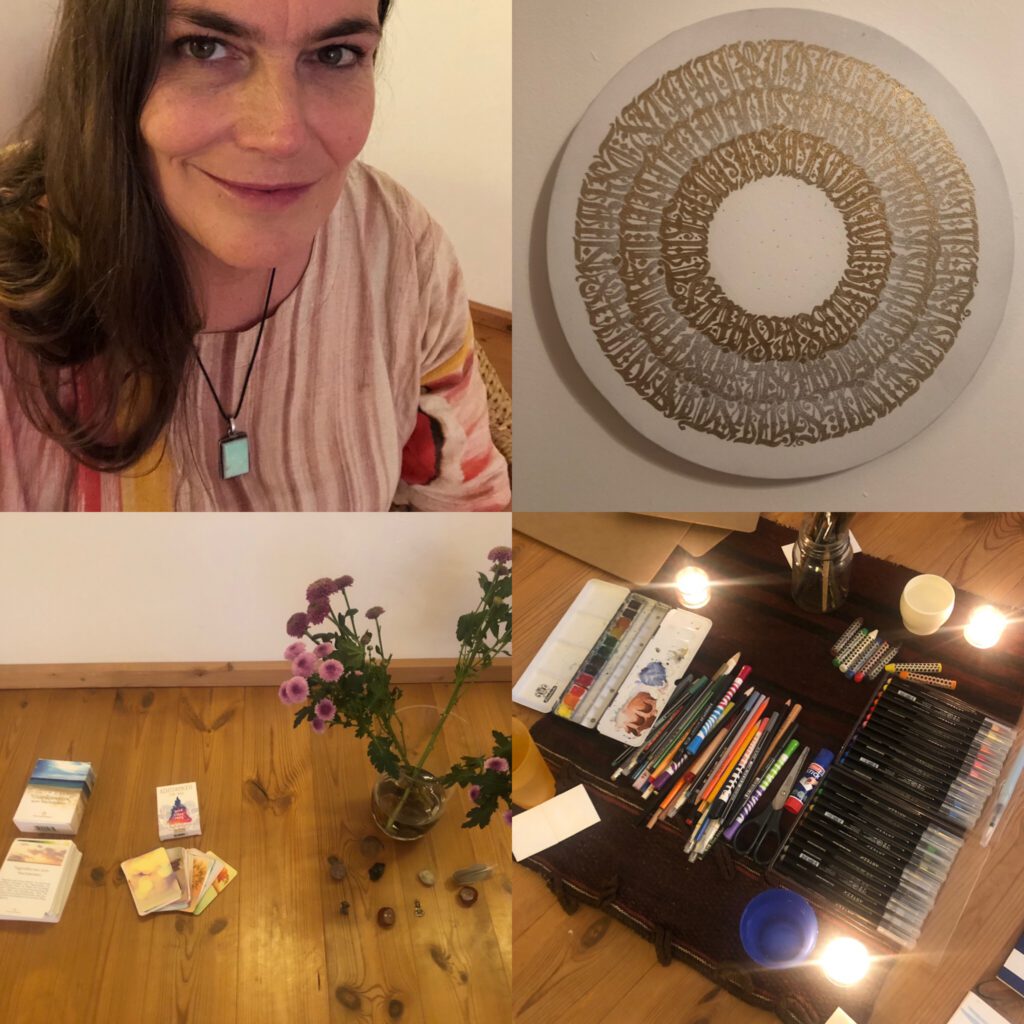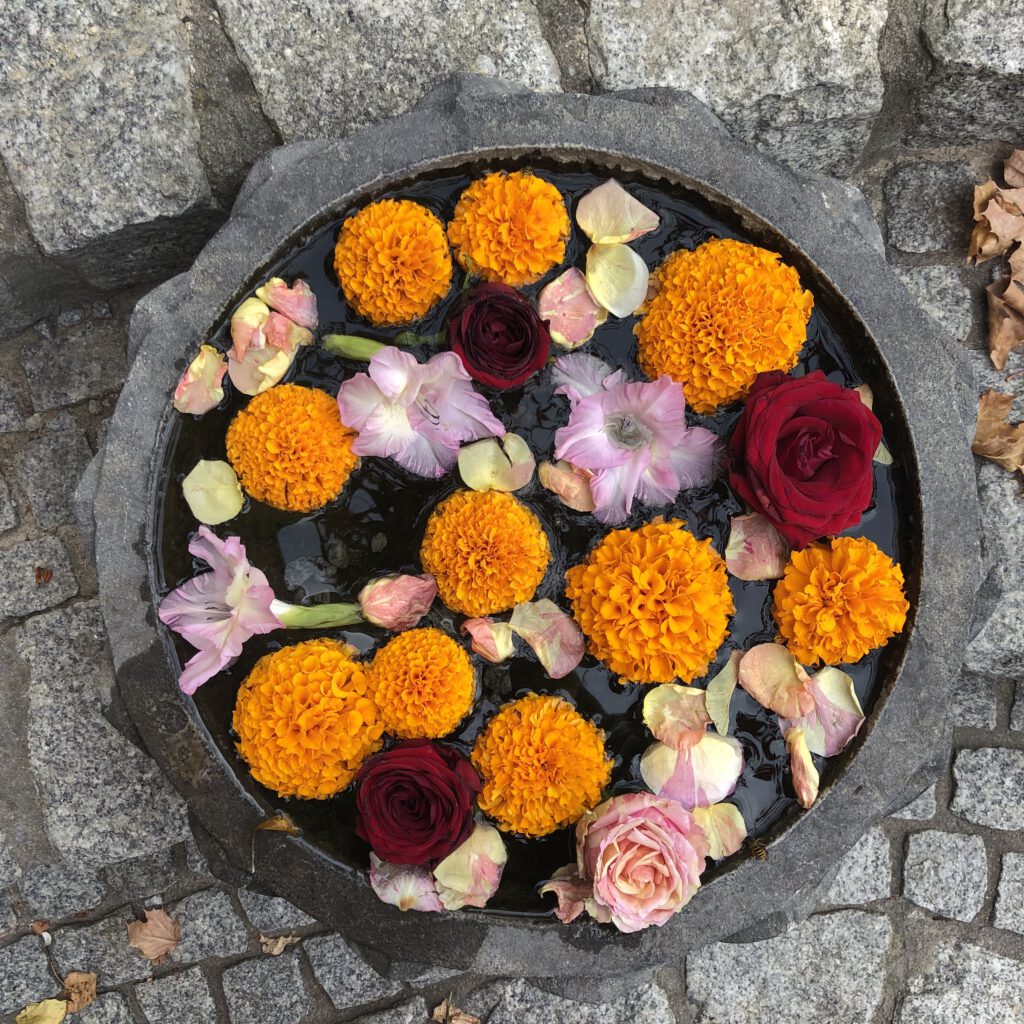 We are here to create beauty and elevate our consciousness. 
E.M.
I can barely conceive of a type of beauty in which there is no melancholy – Charles Baudelaire